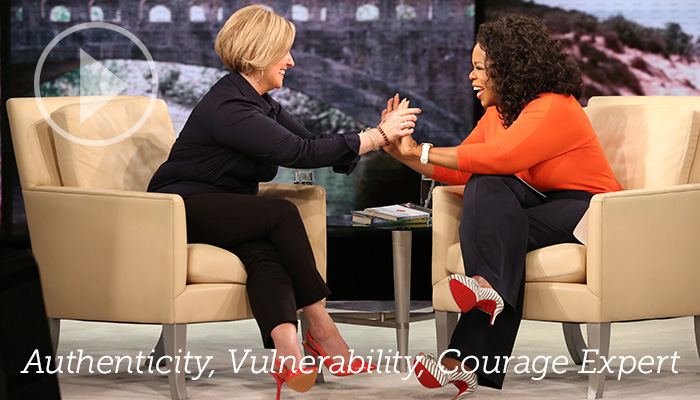 Hi All, Thank you for your interest in my work. For the past five years, I've had the absolute privilege of working with the amazing crew here at
SpeakersOffice, Inc.
It's been quite an adventure!One of my favorite poets, Mary Oliver, asks, "What is it you plan to do with your one wild and precious life?" As I've grappled with that question, the SpeakersOffice team has supported and encouraged me to try new ways to balance my passion for speaking with my commitment to teaching and research, and, most important, with my deep yearning to be at home with my family, drive carpool, build LEGOS with my son, and cheer my daughter on in field hockey.
After six months of brainstorming, Holli and I have a new plan! Effective July 1st, my speaking requests will be managed internally by my Daring Way team.
Given my limited availability, this change will allow us to coordinate my calendars, use Daring Way resources, and talk to you about the possibility of collaborating with us on research. We're establishing a research lab to develop new instruments and methods to make my organizational development and clinical work more effective. If that sounds interesting, we'd love to work together!
If you are interested in being a part of my community, scheduling an event, or would like to learn more about my work, please submit your online inquiry here and we'll contact you as soon as we've had the opportunity to review your request.
I'll also be hanging out here as long as they'll have me!
Thanks!
Brené
Check Brené's Availability
We manage all of Dr. Brené Brown's events and know what it takes to make your next meeting a success. Contact us today for a planning consultation with Brené's coordinator.
Oops! We could not locate your form.