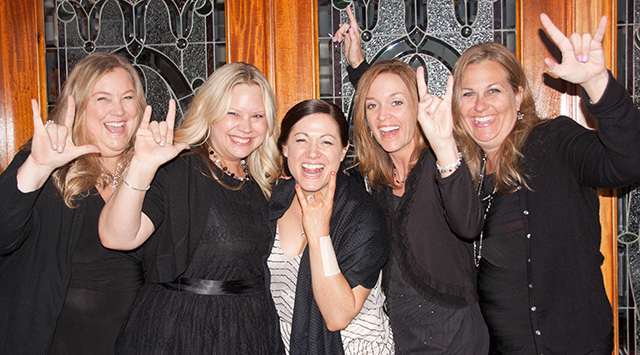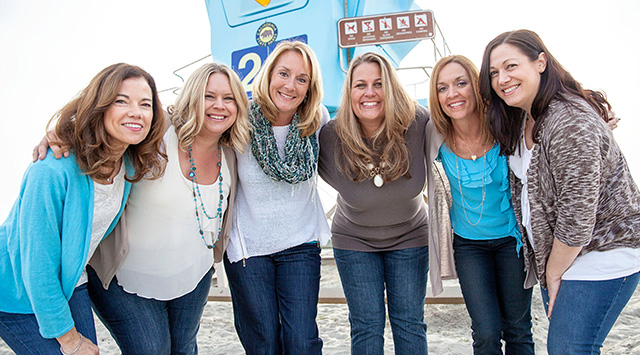 WHAT WE DO
SpeakersOffice, Inc. is the premier management company for America's most sought after business speakers. It was founded by our President, Holli Catchpole, who has over 35 years of experience managing and growing the businesses of our industry's best. We have partnered with countless corporations, associations, bureaus, agencies and speakers across the nation and have earned a well-deserved reputation for superior service, integrity, and professionalism.
---
OUR FOUNDING STORY
Holli's passion for the speaking industry began in 1984 as the shipping clerk for professional speakers, Dr. Tony Alessandra and Jim Cathcart. She worked for them part-time while putting herself through college and then went on to become VP of Sales and Marketing for Alessandra & Associates. When SpeakersOffice was founded in 2000, Tony and Jim were the first two speakers on our roster. Holli is an active member in the speaking industry, having served on the NSA/IASB Council since 2003, a board member for IASB since 2007 and served as the 2012/2013 IASB President. She has been a guest speaker at numerous NSA events, is a contributing author of PAID to SPEAK – Best Practices for Building a Successful Speaking Practice and in 2010 was recognized by IASB with the John Palmer Award for exemplary service to the association and industry.
---
TODAY
Under Holli's leadership, SpeakersOffice has taken a successful management model, applied it to multiple speakers, and signed on an impressive line-up of high-caliber, high-content speakers. Our dynamic team of experienced individuals share a passion for excellence and are committed to providing speakers, value, and service that consistently exceed our client's expectations.
---
Next Page: Our Team