David Burkus interviews Sally Hogshead on Radio Free LEADER. Listen to the podcast on davidburkus.com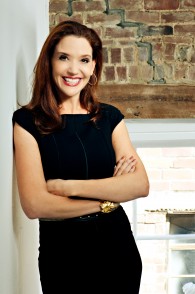 Sally Hogshead is an American author, professional speaker, chief executive officer of Fascinate, Inc. and a former advertising executive. She is the author of Fascinate and How The World Sees You. Over the past decade, Hogshead has studied the science of fascination and what persuades and captivates people. In this interview, we discuss how individuals and leaders benefit from knowing what is so fascinating about them and how to put it to work.
Listen to the podcast, How the World Sees You with Sally Hogshead
In This episode, You'll Learn:
How to find your highest value
What is so fascinating about your unique personality
How to use fascination to work better with others
How The World Sees You
During the interview, Sally decided to give listeners a FREE copy of the Fascination Advantage Assessment. This is the same assessment you'll hear Sally and I discussing and a more robust version than the free one on her website. To claim this gift, follow the instructions below:
—-> 1. Go to HowToFascinate.com/YOU
—-> 2. For the access code, enter "FreeLeader"
Resources Mentioned In This Episode:
---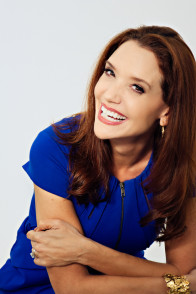 Sally Hogshead is an international Hall of Fame Speaker and New York Times best-selling  author of FASCINATE: How to Make Your Brand Impossible to Resist.  HOW THE WORLD SEES YOU , a complete guide on how to defeat the threat of competition and add value to every communication is also a NYT best-seller. She is also the author of  FASCINATE: "Your 7 Triggers to Persuasion and Captivation. Sally's books are founded on a scientifically-based system of influence, based on the brain's hardwired patterns, and she has taught over 1,000,000 people how to use their natural strengths to become more persuasive.